Electrical Installation Condition Reports
What does an EICR involve?
The inspection will:
Show if any of the electrical circuits or equipment are overloaded
Reveal poor electrical work
Discover potential safety risks such as electrical shocks
Establish the adequacy of earthing or bonding
Check the serviceability of equipment
Determine the extent of any wear and tear and damage
Our Electricians
All of our electricians are highly trained and have obtained the City and Guilds 2391 qualification for Period Inspection & Testing.
An EICR Certificate will be issued following inspection & testing of the electrical installation.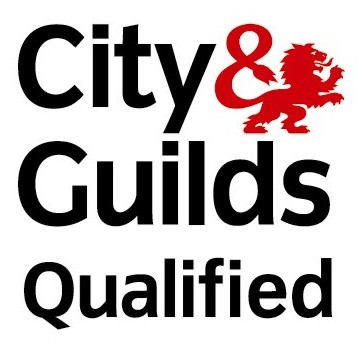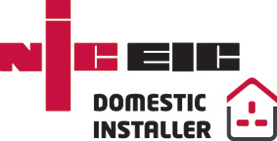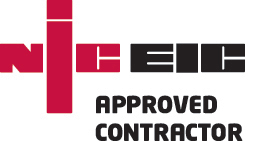 Landlords & Businesses
EICR for Landlords
Under the terms of The Landlord and Tenant Act 1985 landlords, or agents acting on their behalf, are responsible for tenants' electrical safety. This means carrying out an EICR every five years, or at each change of occupancy, whichever is sooner.
According to the Electrical Safety Council private tenants are at a greater risk of electrical fatality and accidents than the population at large.
EICR for Businesses
Under the Health and Safety at Work Act 1974 employers are responsible for employees' health and safety in the workplace. To this end, businesses should have an EICR carried out on their properties at least every five years.
Companies that fail to protect workers from electrical shocks and burns are regularly prosecuted by the Health and Safety Executive.
Workplace & Home
In the workplace an EICR will additionally:
Assess the adequacy and labelling of notices
Determine how changes in use of the premises could lead to deficiencies in the electrical installation
EICR for Homeowners
In less time than you might imagine, electrics in the home can become damaged and worn through wear and tear.
So, homeowners should get them tested at least every five years to check whether they are still safe to use. If appliances aren't safe, they could be a fire hazard or give you an electrical shock, causing injury or even death, as well as damage to your property.
Prices
Domestic
Our pricing for Residential EICR Certificates is based on the size of property and the number of electrical circuits the property contains.
Studio Flat – £100.00
1 Bedroom Flat/House – £115.00
2 Bedroom Flat/House – £125.00
3 Bedroom Flat/House – £135.00
4 Bedroom Flat/House – £145.00
Book to have the PAT Testing carried out at the same time and receive £10.00 off our PAT Testing packages.
Note – The prices listed includes up to 8 circuits tested per property and one consumer unit. Additional circuits will be charged at £15.00 each and additional consumer units will be charged at £10.00 each.
Prices shown exclude VAT.
Commercial
For Commercial EICR Certificates please call our London office 0207 9935193 or Brighton office 01273 915068 to obtain a quote.
Additional savings may apply when an EICR is booked together with PAT Testing and/or Emergency Lighting Testing.
Note – Pricing is based on the number of circuits to be tested and the type of environment. To assist with costing, a picture of your distribution board may be requested. Special rates apply for out of hours and weekend appointments.