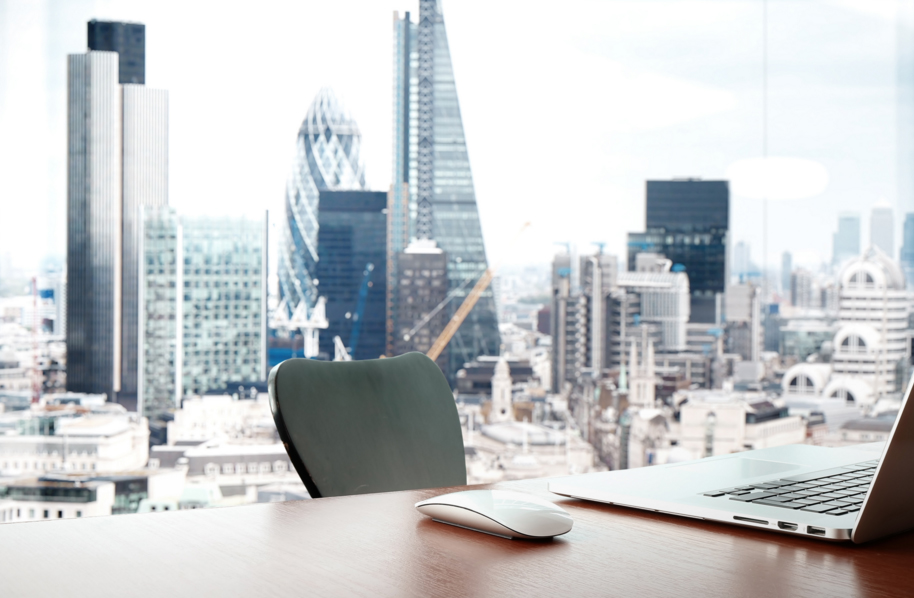 Just a note to say how lovely and efficient Tyler was when he came to do our PAT testing. We were amazed how many items he actually unearthed – proves you need an expert on the job doesn't it?
What great customer service I could not have asked for more, and would recommend your company to anyone and plan to use you again.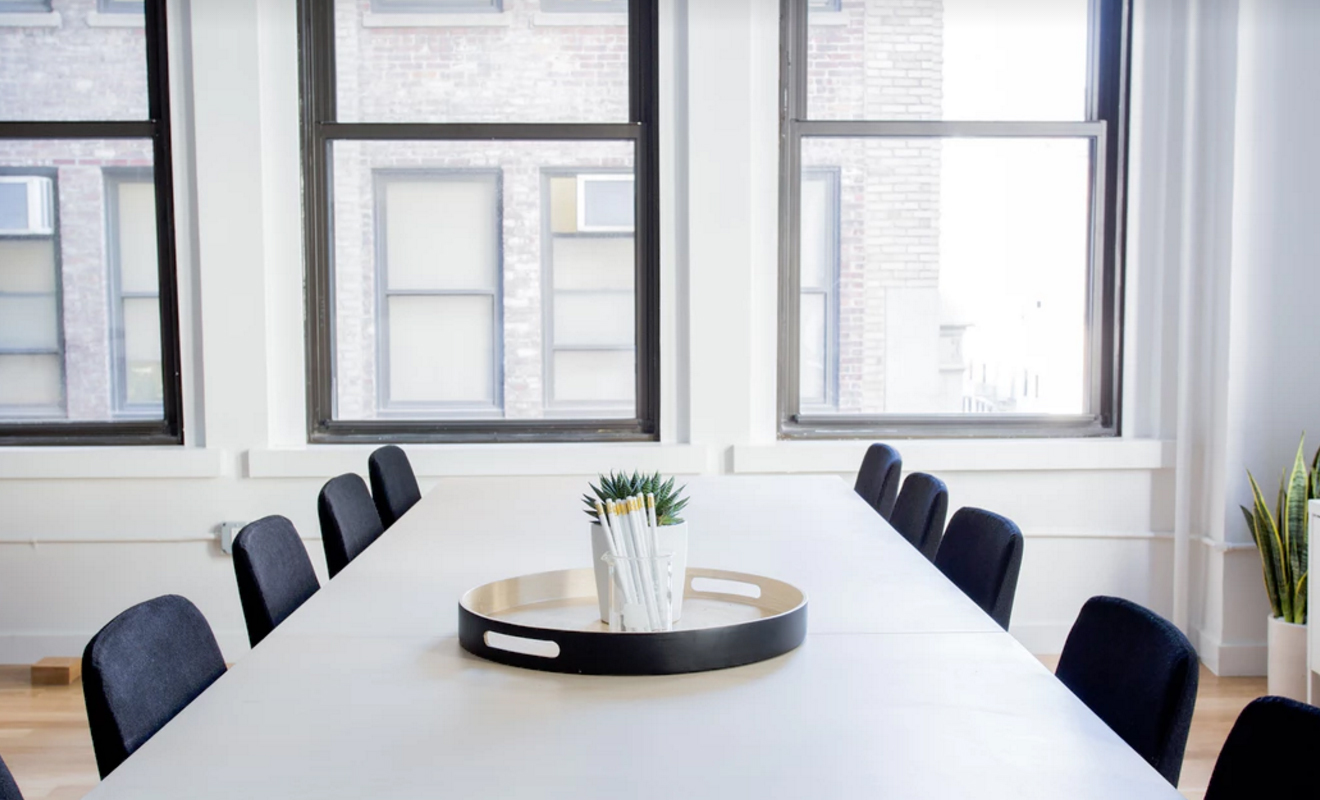 I want to say many thanks for your making this a totally easy and successful experience, with minimal disruption to our staff. I was a little worried what you may find but it was fine after all! Many thanks for all your help and we will hope to see you next year!
We will most definitely come back to you the service was great.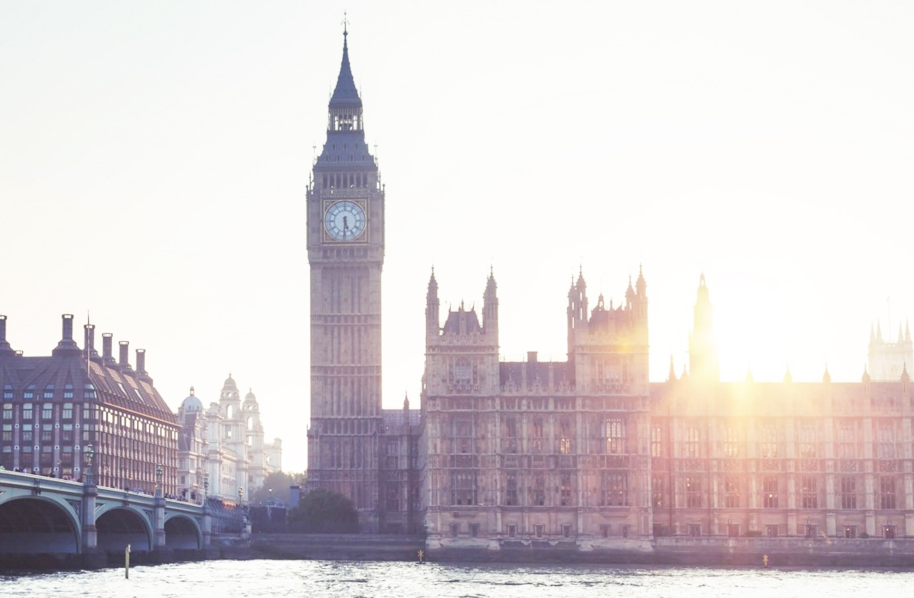 Thank you for sending the engineer today. He did a fantastic job.
Thanks so much - really appreciate the quick, efficient, polite and professional service!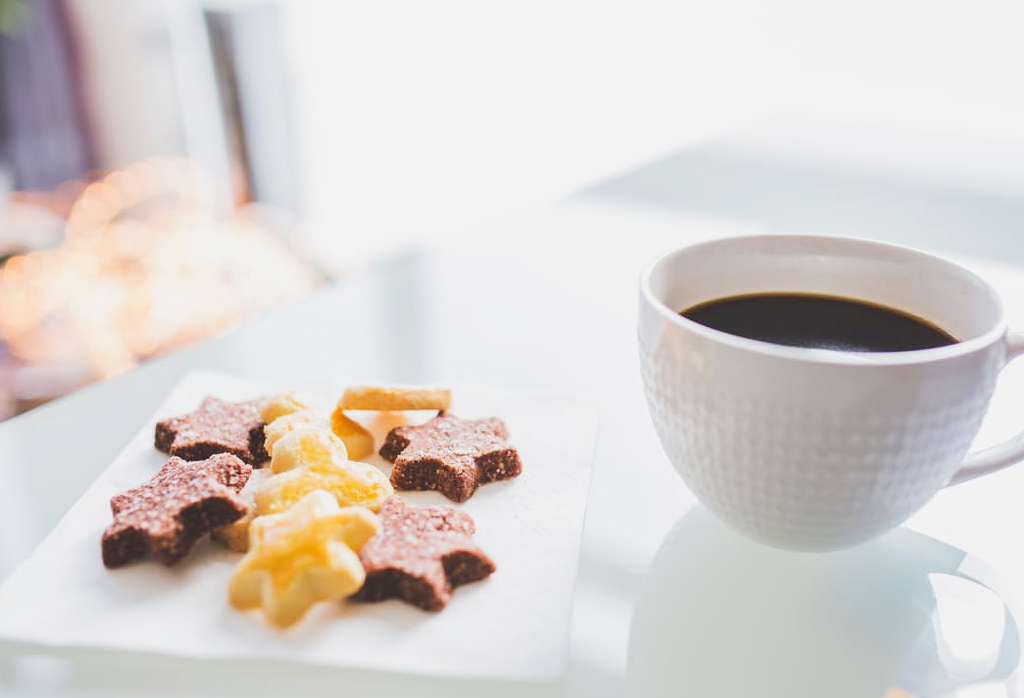 I want to thank you for such excellent service . Your engineer was brilliant. We look forward to using you in the future.
Thank you for all your help so far, it has been such a professional service . The gentleman that attended site today was excellent. Thank you again.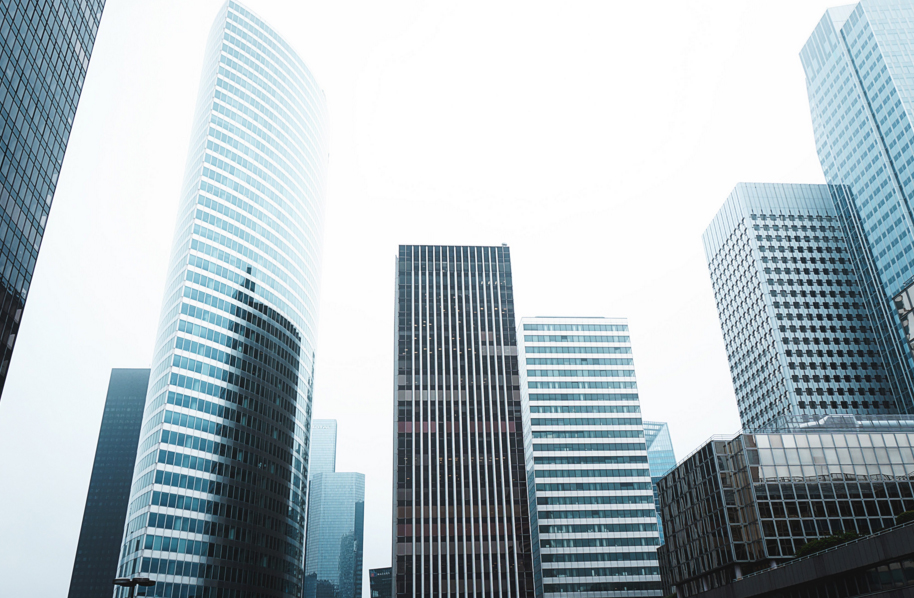 Many, many thanks for all your assistance & professionalism. I would also like to convey my gratitude to Alexis the engineer that carried out the Testing. He too was very helpful and a pleasure to have carry out the work.
I would like to thank Pat Central for getting me out of a difficult situation last week by providing a last minute Pat Test for an important gig I was doing. The two members of your team that I dealt with, Teresa on the phone, and Jay - who did the tests, were both very helpful and professional.